Welcome to WIN Tours India, an exceptional company in operation since 2000, specializing in creating unforget- table travel experiences in South Asia, including Nepal, Sri Lanka, Bhutan, Dubai and Maldives. Our passion is to make you experience trips like you've never experienced them before.

For over two decades, WIN Tours India has excelled in the art of designing tailor-made tours that allow you to dis- cover the rich culture, natural beauty and hidden treasures of these extraordinary destinations. Our dedicated team works tirelessly to exceed your expectations at every stage of your journey.

Our vision, deeply rooted in our philosophy, is to "facilitate meetings for a positive impact". We firmly believe that travel promotes empathy and mutual understanding, which is why we emphasize trips focused on sharing and exchange. This approach creates a positive impact, beneficial both for travelers and the local communities we visit.

Our years of experience, encounters and explorations have shaped our travels, and we share these experiences so that you can explore South Asia in peace, while respecting the local environment and culture. We carefully choose every component of your trip and are with you every step of the way.

Whether you are traveling with family, as a couple, with friends, in a small group, whether you prefer a hotel, a homestay, a bivouac experience, with or without a driver, with a guide or without a guide, at WIN Tours India, ev- erything is possible ! Contact our travel experts and entrust them with your dreams and desires for an exception- al tailor-made trip to South Asia.

Our team has over 16 years of experience in the tourism industry and has served thousands of clients. We are committed to providing personalized tour packages that suit every budget and can be tailored to meet your specific needs and preferences. Our dedicated team is also available 24/7 for emergency assistance or changes to your plans.

Our holiday packages are designed to provide a balance of culture, tradition, and cuisine, along with famous destinations. They allow you not only to visit historical monuments, but also interact with local people, explore local markets, and learn about the lifestyle of the people.

Thank you for considering our services, and we would love to welcome you, your family and friends, to experience our tour packages. We would be honored to serve you.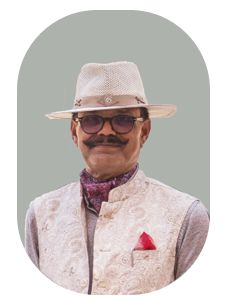 Bhagwan Singh
(Founder & CEO)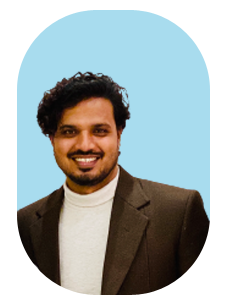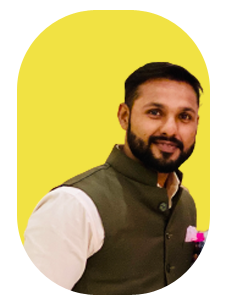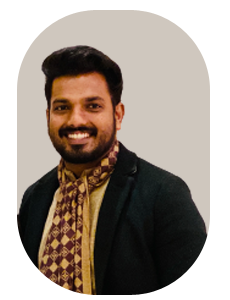 Mahender Singh (Mahi)
(MICE & Weddings Expert)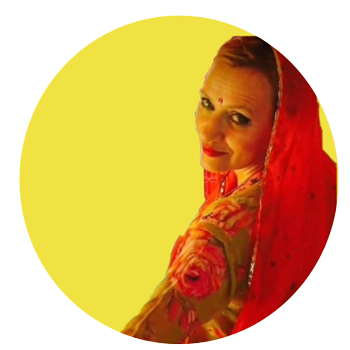 Mar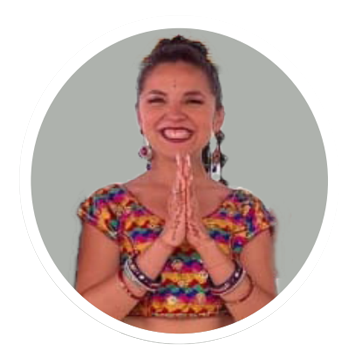 Paula
Partner with us for India and Asia tours to unlock endless opportunities for extraordinary travel experiences and seamless, memorable journeys.